IF YOUR BRAND NEEDS A SHOWER, CALL US.​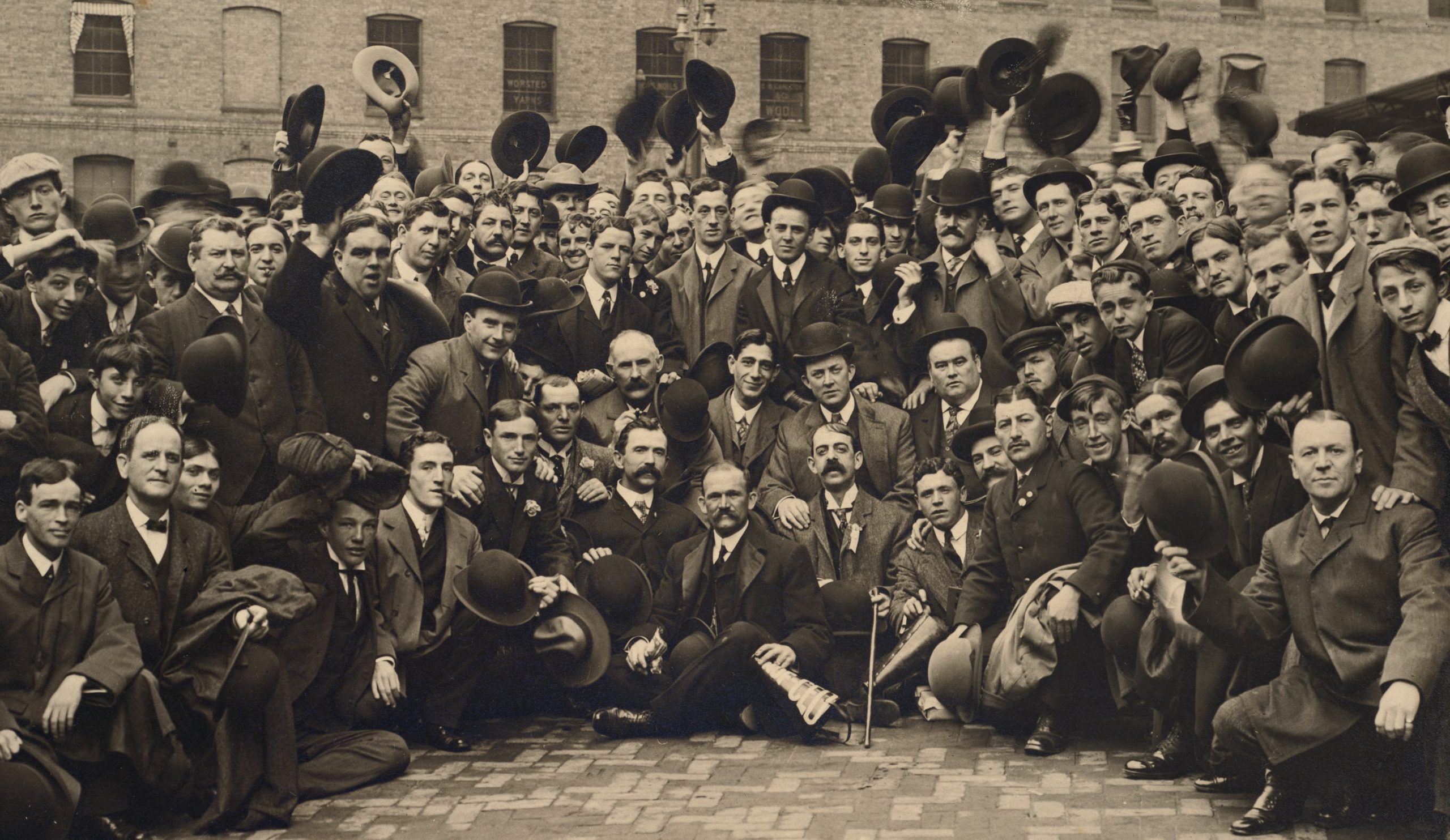 THE SAN MARCO is a unique interdisciplinary design studio in Vienna, Austria. We create brands and tell their stories across all channels, be it classic or virtual. We also like editorial design and love to create market reports and periodicals of any kind. Oh, and websites! We like to do websites. What we do not like, however, is to be categorized – no matter where you want to go, we will join you on your mission: To boldly go where no agency has gone before.
Some Work examples: Enjoy.
Wir arbeiten für Kunden aus unterschiedlichen Branchen, die wie wir den Blick über den Tellerrand wagen und dabei gelegentlich auch aus handelsüblichen oder altbekannten Mustern ausbrechen möchten. Insbesondere die Immobilienbranche begleitet uns dabei seit der Stunde Null - wobei wir uns nichtsdestotrotz überall zuhause fühlen.
allora Immobilien, Amisola Immo­bilien, Balthasar Kaffee Bar, Bank Austria Real Invest, Bar Montina, Bar Truth and Dare, Colliers Inter­national, Dr. Ulrich Immobilien, Piment Immobilien & Investment, IRM Broker, L1 Immobilien, Managing Artists con Brio, mrp Hotels, Noble Savage Restaurant, Öster­reich­ischer Juristen­ver­band, PARK, Pilz & Partner Zivil­techniker, VÖPE – Vereini­gung Öster­reich­ischer Projekt­entwickler et al.